Welcome
Olderfleet Primary School is a well established and respected school in Larne and we continually strive to develop links between ourselves and the local community.
We pride ourselves on offering children the opportunities to engage and develop, whilst taking part in high quality learning experiences. Olderfleet is a very happy primary school who consider not only your child's educational development, but also encourages pupils to flourish holistically as better contributors to the community.
You can read more about Olderfleet Primary School in our About Section and look through some of the News of whats happening in school.
Please feel free to make an appointment for a personalised tour and see Olderfleet in action.
Mr Harvey
Latest Photographs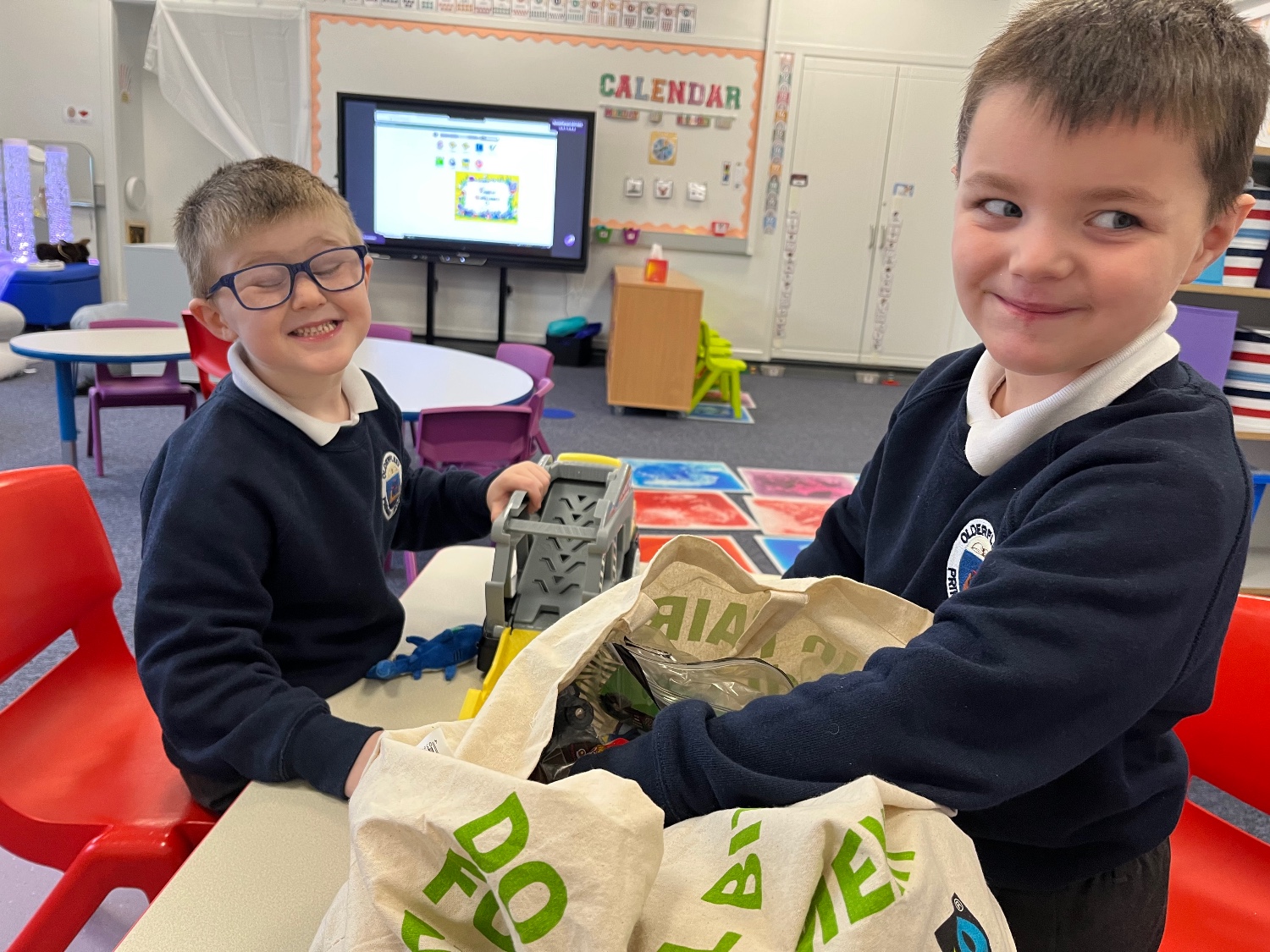 Upcoming Events...
November 2023
Sun
Mon
Tue
Wed
Thu
Fri
Sat

1



2



3



4



5



6



7



8



9



10



11



12



13



14



15



16



17



18



19



20



21



22



23



24



25



26



27



28



29



30


Friday, 8th December 2023
Whole Schol Together Enrichment Programme (11.00 - 12.00)