Forest Schools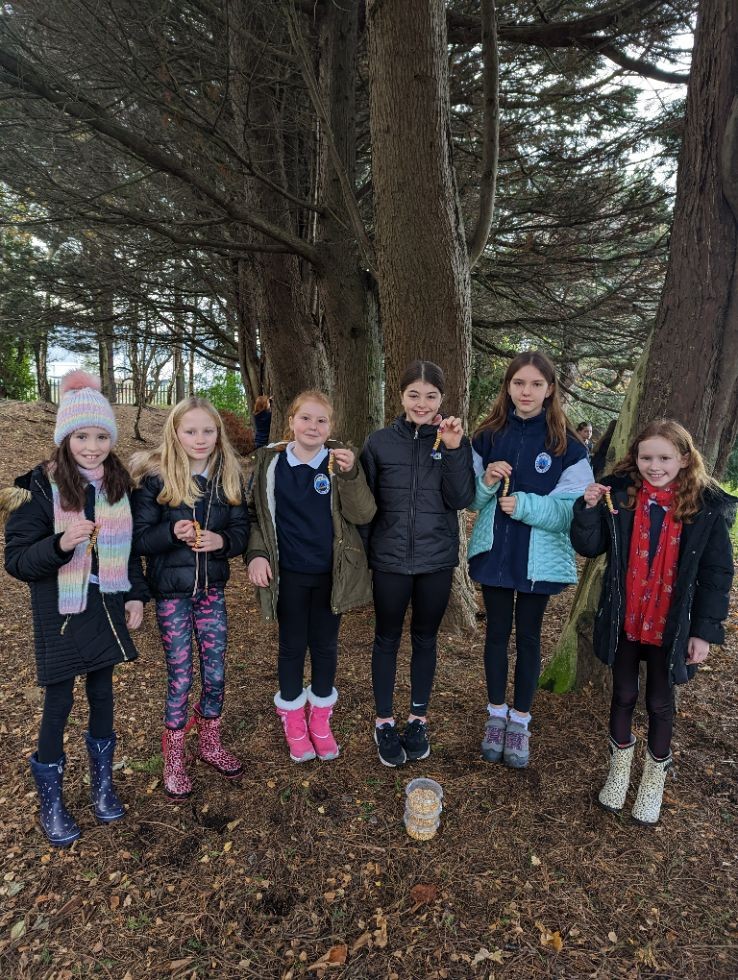 Welcome to Forest School, an adventure through outdoor experiences.
Forest School is an approach to education that was developed in Scandinavia in the 1950s and was intorduced to the UK in the 1990s.
Forest School is defined as 'an inspirational process that offers children, young people and adults regular opportunities to achieve, develop confidence and self-esteem through hands on learning experiences in a local woodland environment' (O'Brien and Murry 2006)
Here at Olderfleet we are a 'Learner School' with Mrs Godfrey currently studying for the Level 3 Forest School Leader qualification.
You can visit forestschoolsni.com for more information.