School Aims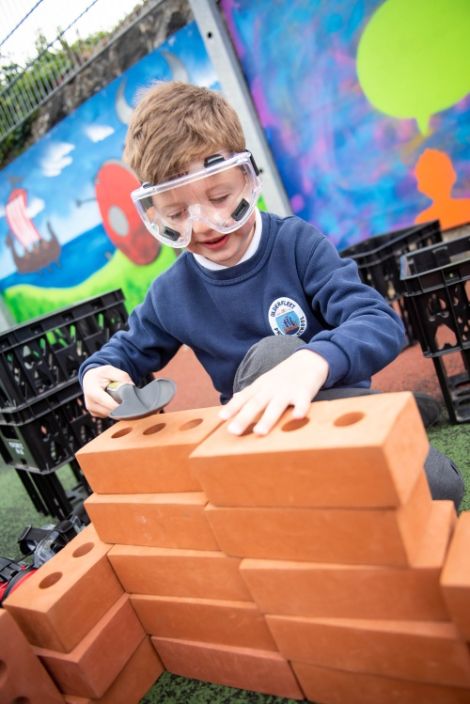 In Olderfleet Primary we have the following aims which we strive to achieve
with all our pupils:

• To provide a range of intellectual, social, moral, spiritual and physical experiences appropriate to the age, ability and individual needs of our pupils. We will have high expectations and endeavour to provide access to high quality resources.

• To provide opportunities for children to attain their maximum potential and to help prepare them to make informed and responsible decisions throughout their adult life.

• To provide a caring, supportive and orderly environment where children can learn and be happy.

• To promote good relationships between all who are part of the school and local community, recognising differences and developing caring attitudes to others.

• To encourage opportunities for pupils to develop self-esteem, confidence in themselves as learners and the disposition and motivation to learn.
Pastoral Care and Child Protection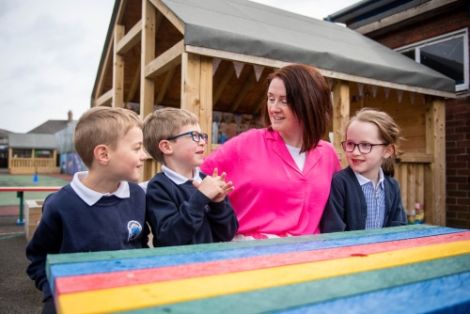 In Olderfleet, we have a responsibility for the care, welfare and safety of all of our pupils. It is essential that we are aware of any changes outside school which may affect your child in school.
Something considered 'not very important' may in fact have a huge impact on how your child performs at school. We seek to protect our pupils by helping them to acquire the confidence and skills they need to keep themselves safe.
Our Child Protection policy has clear guidance on procedures to follow when there are concerns about the welfare and protection of any child.
Promoting Positive Behaviour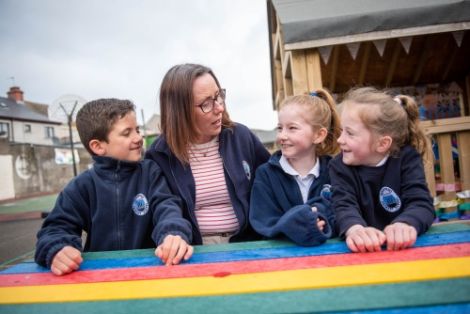 We operate a proactive approach to behaviour focusing on the positive.
Our aim is to encourage pupils to develop resilience and confidence in an atmosphere of respect, tolerance and mutual understanding.
We have a child centred approach to all we do and an integral part of this is the close liaison between the parent, class teacher and Principal.