School Vision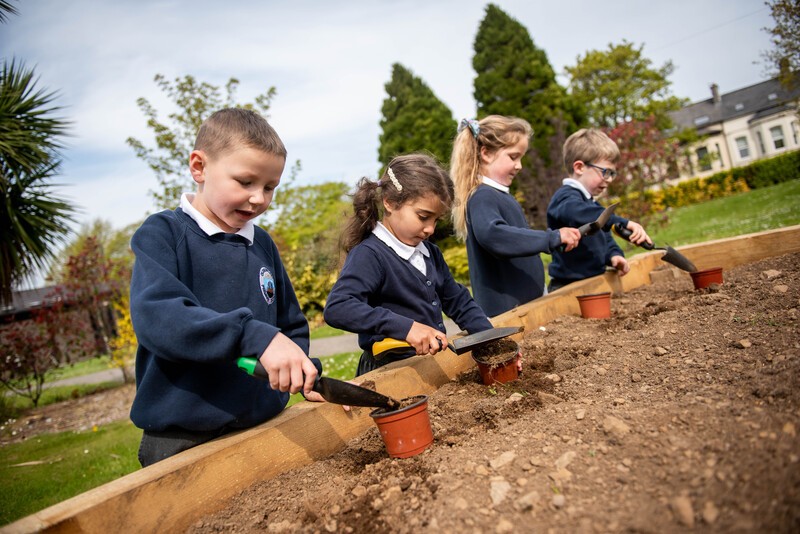 'Opportunities Promote Success'
Our Vision
To enable every individual regardless of ability to achieve their full potential and prepare for future life to become lifelong learners.
To develop a thirst for learning and to become good citizens.
We believe that every child should enjoy their education and be happy, healthy and safe at school. We will value our children for their individuality, culture and diversity. We are committed to providing a place of high-quality learning experiences and maintaining educational standards.